Keep your cat and yourself safe with these
Essential Vaccinations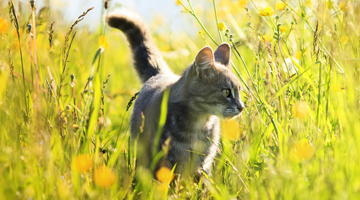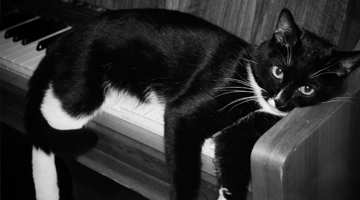 At Cats Exclusively, we understand that your cat has a unique lifestyle. Our team takes many risk factors into account, such as whether or not your cat is indoors only, lives with other pets, or even whether he or she is boarded while you're on holiday. We then use that knowledge to create a tailored approach for each of our patients; offering them the very best preventative care.
Below are listed some of the most common vaccinations your loved one will get. Typically, once the initial vaccine is given, your cat will receive booster shots at his or her annual checkups thereafter.
Rabies
Vaccination against rabies is legally required in New York State, as this is a fatal disease which can be transmitted to humans.
FVRCP (Distemper)
This combination vaccine protects against multiple viral diseases, such as feline distemper and upper respiratory viruses.
FeLV
The initial vaccination is given at 8-9 weeks of age, with additional doses recommended for outdoor cats or who are exposed to outdoor cats.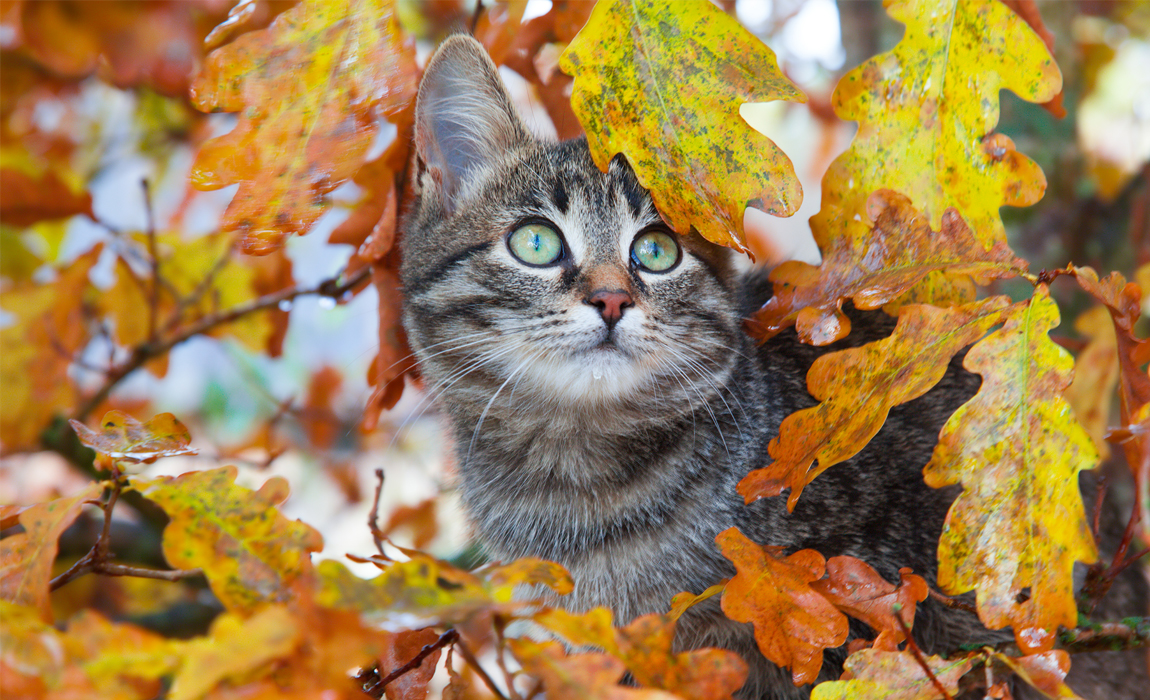 Protect your loved one
Vaccinate Today
Of course, Cats don't actually have nine lives. That's why as pet owners we need to do our best to protect them. The most important element? The right vaccinations. Shots can strengthen your cat's immune system and protect them from diseases caused by viruses and bacteria.
Schedule an Appointment