Petly Health Network
Personalized Cat Health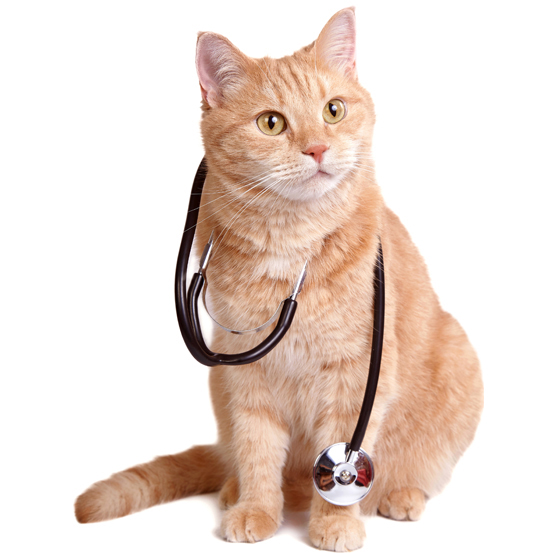 At Cats Exclusively, we want to be your trusted source for feline health care and we are pleased to introduce Petly, your cat's personalized health page!
With this program, you'll have access to a ton of great features, including your cat's medical records and online appointment request. If that's not enough, you can also order your cat's prescriptions online and view the latest articles on medical health, behavior tips, and breed information; all provided by the Petly Health Network. Petly even includes a live Facebook feed so that you can see the latest in pet-related news.
Petly is designed to let you access your pet's health resources when you need them most.
Conveniently review your pet's health records.
Request an appointment or order a prescription online.
View up-to-the-hour information on upcoming and future appointments.
Know when to arrive and what to expect at each appointment.
Petly is just one way for us to help add a touch of convenience to your day. Sign up is easy! You'll receive an email to activate your account once you become a client here. If you have any issues setting up your account, or maybe you never set one up before and would like to now, please visit Petly or call us today at (585) 248-9590 and we'll help you get started!